2014 Year-End Wrap-up/Looking Forward to 2015
Monday, February 2nd, 2015
By: Steve Goldman, CCIM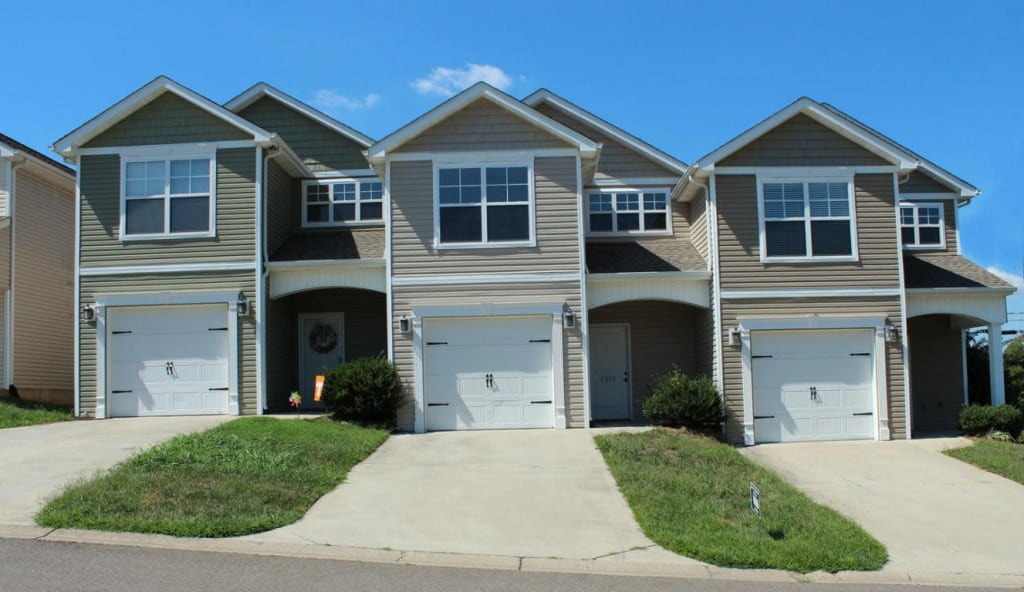 2014 was a great year for many real estate investors (and the commercial real estate brokers who make the deals happen)! 2014 was the year that Knoxville's economy fully recovered from the recession, and in fact, was one of the first cities in the U.S. to achieve that milestone.
Multifamily investment was the strongest sector of all commercial property types, and was very strong in both existing and ground-up projects nationwide. The agents at Goldman Partners Realty were part of the activity with 55 transactions closed. Our own investment broker, Solange Velas, had the best year of her 30-year career, with 39 closings!
East Tennessee Is a Great Place to Invest
In early 2015, the Brookings Institution declared Knoxville as one of the world's top economies, ranking it 99th out of 300. It was also lauded for:
its employment growth rate at 2.4%, compared to 1.6 nationally
a GDP per capita change of 1.3%
completely recovering from the recession
For comparison, the first American city on the list was Austin at 38th. Nashville and Memphis ranked 86th and 235th, respectively.
2014 Trend: From Multifamily to Net Lease
Some of our investors took advantage of the great market to transition from multifamily investments to net-lease properties. While the returns of multifamily properties are often higher, net-lease properties offer investors an excellent return with little to no daily management of tenants or properties.
Looking Ahead
Forecasting to 2015, we predict continued, steady growth in the local real estate market. Here's why:
Interest rates are still low, which has resulted in more development and prodded shy first-time investors to jump in.
Lots of deals are happening — on every size property.
Banks have plenty of money and are eager to lend.
Sellers need to consider taking their gain while capital gains are still at a low 15% for most investors.
In a Jan. 28, 2015, article on commercial real estate site globest.com (you must be a member to read) reported that "investors are making their way to tertiary markets like Knoxville, and are chasing yields that they can't find in first- and second-tier markets."
And, according to a panel of experts at this year's National Multifamily Housing Council 2015 Apartment Strategies Outlook Conference, rent-growth trends show that apartment development in the suburbs is thriving. The panel postulated that suburban multifamily may outgrow the edgier urban areas because vacancy is perpetually low, there are more jobs and higher home values in the 'burbs.
If you've been thinking about buying or selling a commercial investment property, now's a great time to get in the game.
Solange Velas also contributed to this post.
Back to Blog
---