Knoxville Apartment Market and Forecast
Friday, February 1st, 2013
By: Steve Goldman, CCIM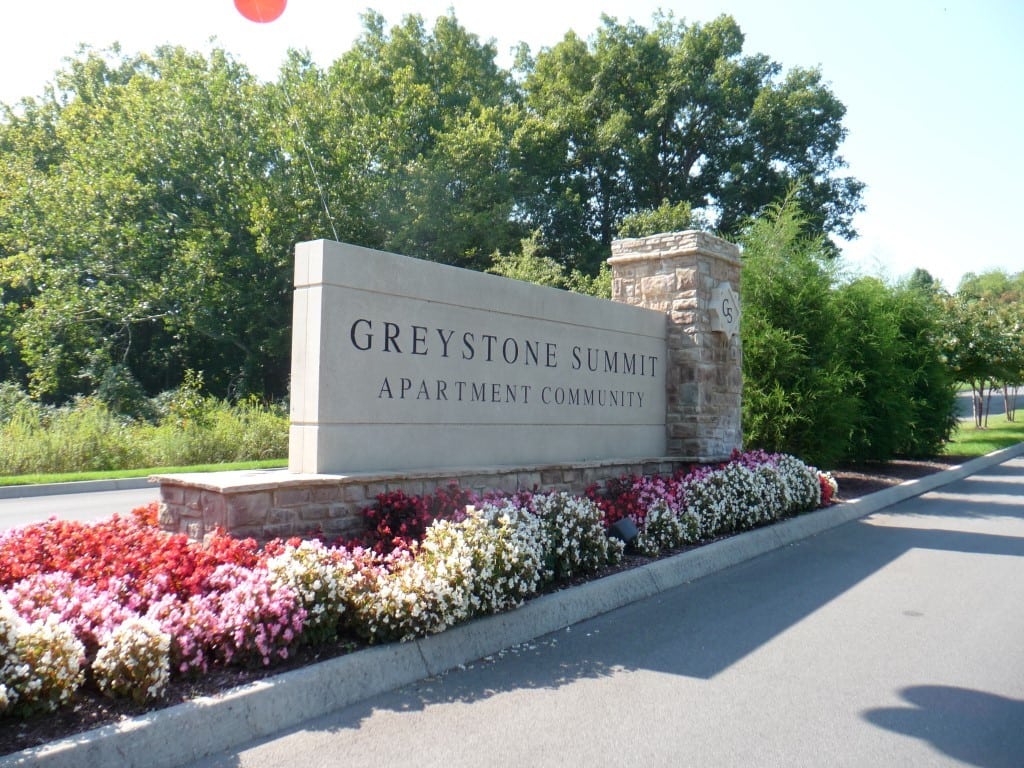 The Knoxville apartment occupancy rate showed a drop of almost two points in the most recent data published by the Apartment Association of Greater Knoxville from the same quarter a year ago. The overall rate was down to 89.5% from 91.3% with the largest drop in the North sector, down about 5%. However, occupancy of reporting properties in the South and Downtown sectors were up over 5%. The West sector remains the market leader at 93.6% but was down from 94%.
The occupancy rate for West Knoxville is particularly significant as it represents almost all the new construction for the last year. Phase II of The Enclave is coming on line with 96 units and preleasing is going well. Other new construction for the Hardin Valley/Pellissippi Parkway area includes Phase II of Greystone Summit which will begin construction of an estimated 200 units in 2014 and a thus far unnamed development adjacent to Greystone Summit of some 306 planned units scheduled to break ground this spring in at least two phases.
A shortage of Class "A" west Knoxville sites has resulted in developers acquiring sites that a few years ago would have considered marginal due to access issues or perhaps topographical conditions. Farragut remains a difficult environment for builders to get entitlements for new construction. Developers of Low Income Housing Tax Credit apartments are tying up properties now for the February 1, 2013, deadline for this year's applications and interest is strong for the Knoxville area.
The financing climate continues to be favorable with long-term HUD loans offering fixed rates below 4%; however, even if a market study justifies a new HUD project, the lead time to obtain such a loan can be as long as one year. Conventional lenders are offering slightly higher rates and typically not fixing rates beyond five year.
Back to Blog
---