Should You Sell Your Investment Property?
Tuesday, February 3rd, 2015
By: Steve Goldman, CCIM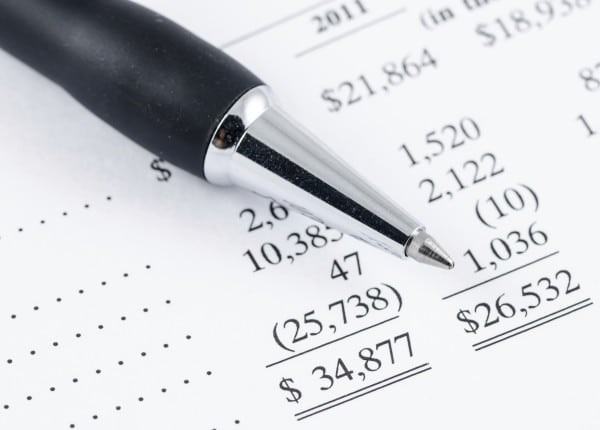 Before you begin the process of selling off your commercial investment property, ask yourself these four questions. They're the same ones we ask ourselves before we sell.
Are properties selling?
The short answer is, yes. After the downturn of the last few years, the commercial real estate market has come back strong and for many brokers, Goldman Partners Realty included, 2014 was their best year ever.
See the 55 properties we sold in 2014 (Link to Recent Transactions By Property Type)
All markers indicate 2015 should be better. It's a good time to sell because interest rates are low, and loans are readily available to investors.
Why do you want to sell?
Every building has a natural lifecycle, and a sale is a normal part of that cycle. But how do you know when the time is right?
Here are some times that investors choose to sell:
Reinvest in a larger or different property
Life transition (e.g., family, medical or job change)
Neighborhood decline
End of depreciation
Property management/tenant concerns
Renovations needed
Loan issues
Partner issues
What are the alternatives to selling now?
We are advisors not just brokers. We want to help you do the right thing. So before you decide to market the property, determine if any other options are available. For example, instead of selling, you might consider:
Increasing your occupancy rate
Collecting past-due rent
Repositioning the building in the market
Re-tenanting or lease renegotiation
Raising rents to market rate
Renewing, extending or modifying leases
Those options can increase the visibility of the property in the marketplace and bring in more operating income.
Are you ready to sell?
Before you can sell any property, commercial investment property included, you must have certain data on hand and be ready to take pre-sales action.
Data needed:
Income and Expense Reports
History of Renovations and Replacements
Title, liens, survey and easements
Any rights of first refusal, condemnations or taking by eminent domain
Existing environmental site assessments (ESA) and physical condition reports (PCR)
Actions to take now:
Fix any issues that would be found during due diligence
Make sure property taxes and mortgages are current
If you're interested in learning more, send us a note or give us a call. We want to help you make the right decision.
Back to Blog
---