Why it matters where your agent lists your property
Thursday, February 7th, 2013
By: Steve Goldman, CCIM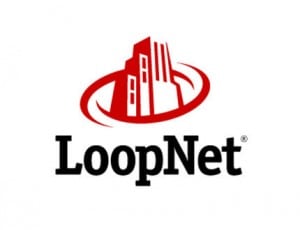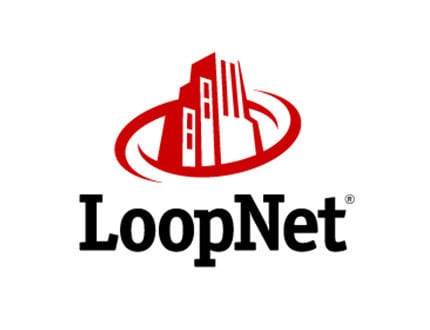 By Steve Goldman, CCIM
Some properties for sale should be marketed quietly and not on the MLS and other listing services.
We do a "quiet sale" on properties when doing so is in the owner's best interest and with the owner's agreement. Typically, this is when effective marketing can be acheived through our proprietary database of the active investors and specialized agents in a market; and when exposing the property publicly would likely lead to disruption of operations or even loss of tenants.
Some properties warrant wider exposure
When wide exposure is desired, Goldman Partners Realty places property listings on all of the most important local & national commercial listing services. Investors need to know something about each of the primary listing services and are entitled to know exactly where and when their broker will list their property.
Did you know there are two Knoxville-Area Listing Services?
Members of the Knoxville Area Association of Realtors (KAAR) have a choice of joining and posting commercial or multifamily properties on two different systems, known as the "Residential MLS" and the "Commercial MLS".  Like it sounds, the residential MLS is predominantly for houses but there are commercial and multifamily categories in which proporties can be listed.  The Commercial MLS is solely for commercial listings. At this time, there are approximately 3,000 KAAR members of which only 284 pay to post on the CIE. Some Knoxville agents don't belong to the KAAR at all.
On which service will your property be listed?  To best serve our clients, I subscribe to both services.  As a commercial-only brokerage, all non-quiet listings of Goldman Partners Realty go on the Commercial MLS.  And in addition, where we feel the extra exposure will help the sale, we also list selected properties on the Residential MLS.  Generally, this will be the smaller apartment or commercial properties where there is a good chance a residential agent might be working with a buyer.
What you need to know about CoStar and LoopNet
For starters, we are subscribers to both CoStar and LoopNet and list all non-quiet listings on both.
LoopNet is the most trafficked commercial real estate (CRE) website on the internet. According to their website, each month, LoopNet averages over 1.9 million unique visitors searching for commercial properties. This is many times more than the next busiest website. 65% of searches on LoopNet are tenants and investors.  We've sold millions of dollars of investment properties to buyers or agents who found our listings on LoopNet!
Many agents and investors don't realize that only paid "Premium" subscribers to LoopNet can see every listing. That is just 4% of the nearly 2 million unique monthly visitors. But 100% of visitors can see our listings since Goldman Partners Realty is a Premium Subscriber. This means each of our LoopNet listings is a Premium Listing.
Many brokers avoid the LoopNet expense. So, if your agent is not a paying for a premium subscription or listing, , your property won't be seen by 96% of the investors & agents searching on LoopNet.
CoStar is the other important CRE Service.  It gives us exposure to more brokers than any other service. And when we are searching on behalf of a buyer, it gives us a wider net; since CoStar, with 1,029,000 listings, has more than 500,000 listings more than LoopNet.
The take-away:  As part of your agent selection process, ask which services your property listing will be posted on — and when.
Back to Blog
---