Knoxville has least-congested drive time in US!
Tuesday, March 22nd, 2016
By: Sam Phillips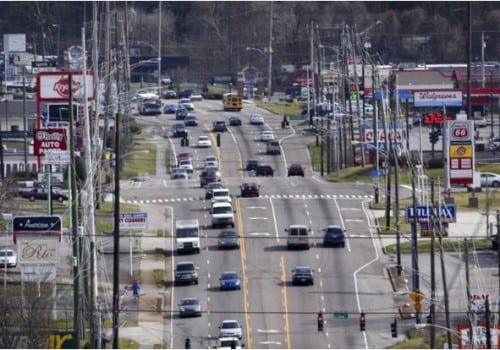 With only 7% delays, Knoxvillians have the least-congested drive time in the United States, according to a new study being released Tuesday.
The study reports that drivers in the Knoxville area get an average of 11 minutes of extra travel time per day, adding up to a total of 43 hours more per year!
This data is courtesy of the TomTom Traffic Index.
Cities like Los Angeles, San Francisco and other big West Coast cities suffered from the worst commutes, but metro areas in the South were not far behind.
Click here for the full article.
Back to Blog
---