26 Unit Value-Add Multifamily in Sevier County
Friday, April 1st, 2022
By: Steve Goldman, CCIM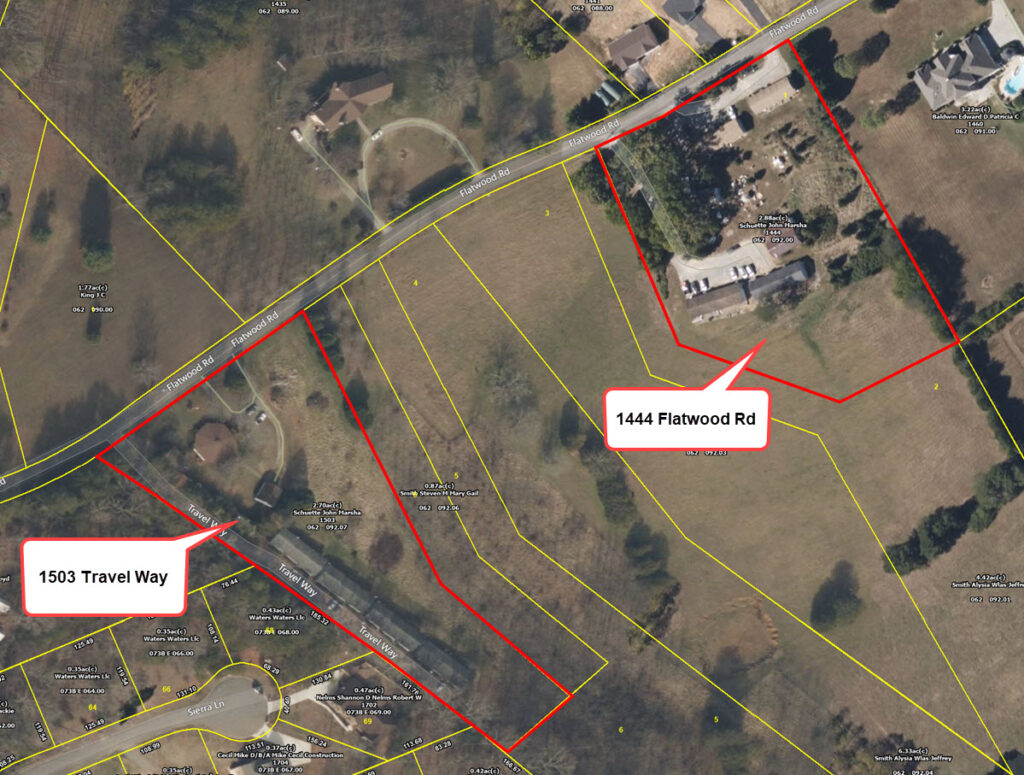 Update: Closed Date 6/27/2022
Closed Price $1,850,000 ($71,154/unit)
First time on the market! 26-unit multifamily property on five acres with value-add opportunities and million-dollar views! Well-located in Sevier County, close to all the jobs in Pigeon Forge and Sevierville and surrounded by high-end homes.

This offering includes two separate parcels nearly adjacent to each other. The "Travel Way" parcel contains the Seller's 3-BR single-family home (completed 1982), a mixed-use building with a coin laundry, office, workshop, and a 2-BR apartment (built ~1996), a full two car garage plus 12 workforce housing units (small and affordable) in four triplexes (built between 1994-1997). The "Flatwood Rd." parcel, just a few lots over, also contains four triplexes of similar age, a huge barn and potential to build three more units.
Each parcel contains 2.5 acres for a total of 5 acres and both enjoy incredible mountain views of Mount LeConte and the Smokies.

Being offered for sale by the original owners who still live on site. They built each building and have always self-managed. Sellers are now ready to sell to enjoy retirement in another state. This is a value-add opportunity being offered on an as-is basis. Lots of potential for increasing the NOI including rent increases, renting existing spaces that the owners currently use and the possibility of constructing additional rental units.

This prime location coupled with very low rents helps keep this property fully occupied and cash flowing. Part of the value-add strategy of this offering is that the existing units are in original condition and it's a perfect time for updates.
TWO OPEN HOUSES WILL BE HELD INSTEAD OF INDIVIDUAL SHOWINGS
Wed April 6: Noon to 2pm
Friday April 8 3-5pm
Interested parties are to register in advance and then we'll send details on parking.
Representative units will be shown. A full inspection will be allowed only during Due Diligence once under contract.
The offer deadline is 2pm Monday April 11. However, interested parties are advised to submit offers as soon as possible since the Seller reserves the right to accept an offer at any time.
For more information contact any of the listing brokers.
Back to Blog
---