Cirrus Aircraft Launching New Facility in Knoxville
Monday, May 11th, 2015
By: Steve Goldman, CCIM
During a special ceremony at McGhee Tyson Airport, Cirrus Aircraft's Co-Founder and CEO Dale Klapmeier joined Governor Bill Haslam in announcing that Cirrus Aircraft will expand to Knoxville. The company, which designs and manufactures four-seat composite aircraft, is investing $15M and creating 170 new jobs in Knoxville at their Vision Center.
The Vision Center will be the flagship location for all Cirrus Aircraft pilot, owner and customer activities, including sales, training and maintenance.
To help land the manufacturer, the state granted the Metropolitan Knoxville Airport Authority $950,000 to further develop the West Aviation Area. This includes the Class-A Tyson Center Office Park, plus about 45 acres of potential building sites.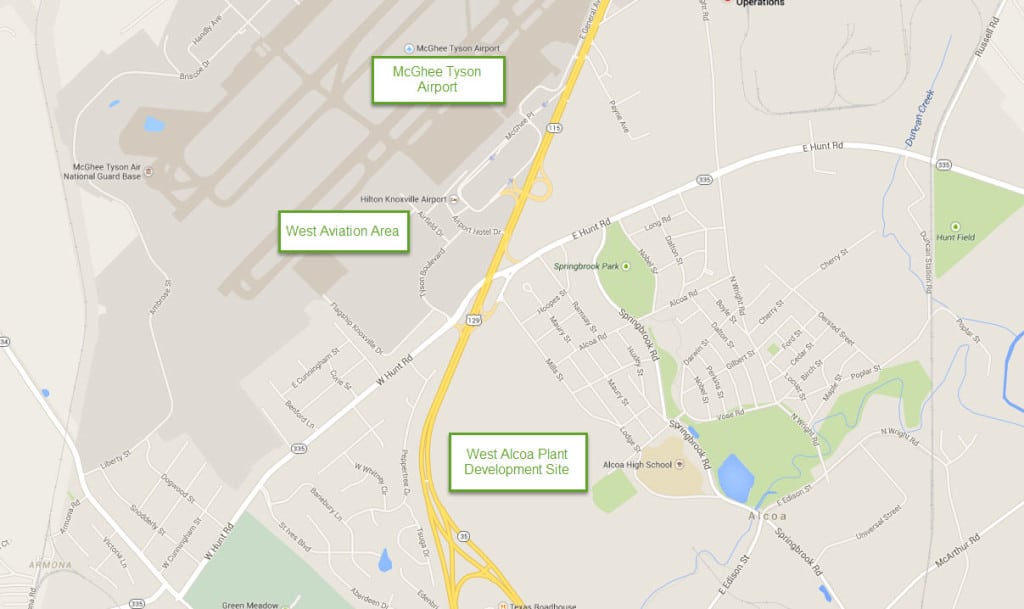 Knoxville was selected through a site evaluation process that included more than 15 states and 30 airport locations.
That's great news for the Knoxville area, particularly that stretch of Alcoa Highway, which is also slated for the redevelopment of the Alcoa West Plant. This development, led by Kinsey Probasco Hays will include retail, office, housing and greenways. It has plans to rework Route 129 by directly linking the site to the airport and the highway. NAI Knoxville and Goldman Partners Realty are collaborating with Kinsey Probasco Hays on the site development and leasing.
Back to Blog
---