It's all about market timing…
Monday, May 13th, 2013
By: Steve Goldman, CCIM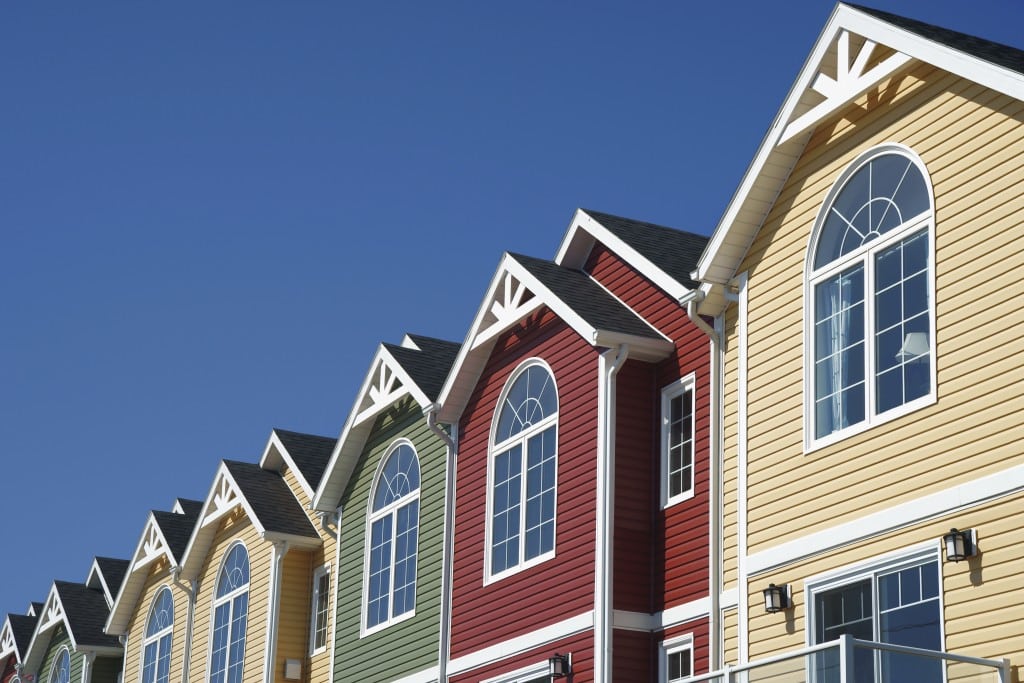 By John Dempster, Broker
The apartment market has not been this hot for sellers in many years. You might be pleasantly surprised how much your investment in multifamily has appreciated due to both demand and low interest rates.  Investors have snapped up the trophy properties in the major markets and are now looking for opportunities in cities like Knoxville.
Since the start of 2012, these are some of the multifamily properties in the Knoxville area which have sold:
Bridgeway                                        218 units
Cedar Bluff                                       184 units
Forest Creek                                    71 units
Sandy Springs Townhomes           64 units
Sherrod & Dawson Street             50 units
Country View                                   98 units
Forestal                                             20 units
Evergreen                                         30 units
And many more!
Experienced real estate investors know that market timing is key to locking in real profits for the benefit of their families.  Don't miss this window of opportunity to sell while the prices are strong and capital gains rates are still so low.
The experienced apartment brokers at Goldman Partners Realty are working with many active, well-funded buyers for all size properties and we need properties to show them!  We would be happy to consult with you about your property's potential and what you can do to position your property to sell for the highest price.
Please call or e-mail us today to discuss your property and your situation.
Back to Blog
---