New Construction Dollar General Closing – Knoxville TN!
Thursday, May 12th, 2016
By: admin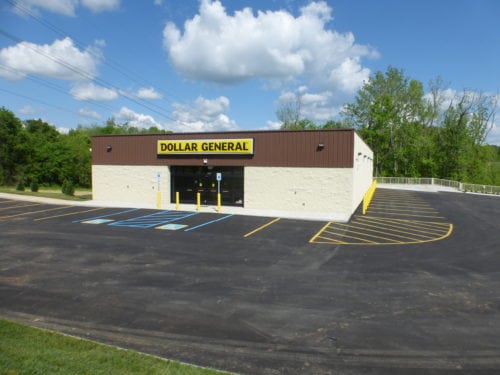 John Dempster and Steve Goldman were proud to represent the buyer in his purchase of a new construction absolute net Dollar General store in Knoxville, TN.  This income investment property has an "Absolute Net" Lease meaning the investor receives a monthly check that is pure income – he will have no expenses (net of expenses). The tenant (Dollar General) is responsible from day 1 for Property Taxes, Insurance (all types) and all maintenance and repairs of every type.  The lease calls for some landlord responsibility for the first three years, but the seller/general contractor provide a warranty identical to those requirements, some for one year, other for three years.
So our investor will have no expenses — just Mailbox Money!
Investors choose net-lease properties for a variety of reasons, from long-term income potential to low property management responsibility. If you like the idea of receiving "mailbox money," then net-lease property could be for you.  We help buyers of NNN and other net-lease properties understand the process of searching for and purchasing a net-lease investment property. Our team has more than 100 years of combined experience in guiding investors through these complex real estate transactions.  Give us a call to discuss your requirements and answer your questions.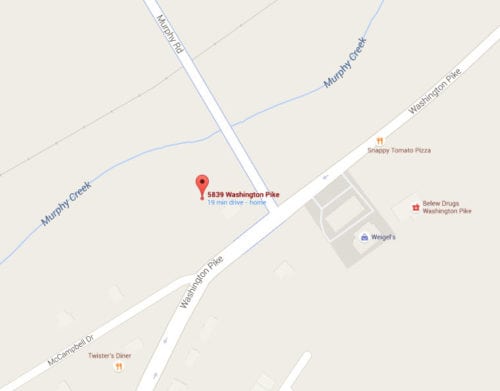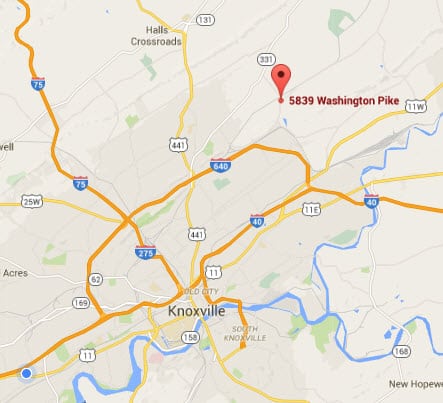 Back to Blog
---