Multifamily Mastery – Upcoming Event – Discount in Post!
Wednesday, October 18th, 2017
By: Steve Goldman, CCIM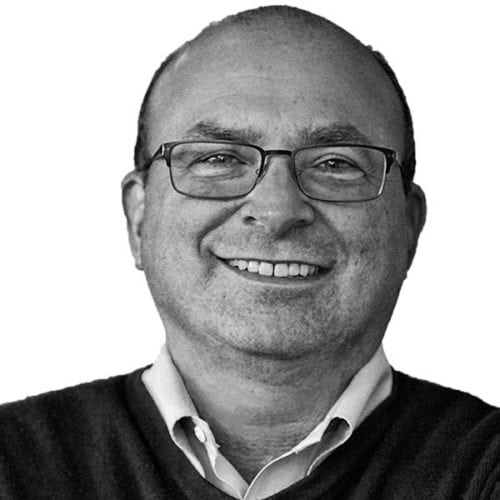 Our own Steve Goldman will be speaking at the first live event hosted by the Mom & Pop kings and the creators of the #1 multifamily podcast on iTunes, Jake & Gino.
Steve will be speaking about "How to get the Off-Market Deals — Building the Broker Relationship".
Things you will learn:
How to explode your wealth, create passive income and become financially free by investing in Mom & Pop apartments.
You will discover the framework that allowed a pizza guy and a drug rep to purchase over 700 units in only 4 years, create a $40,000,000 portfolio with their own money, and retire from their jobs in less than three years!
Where:
The event takes place at the Downtown Hilton in Knoxville, TN on November 11-12
Price: 
The conference is priced at $499, however, we are offering an exclusive $100 discount below!
How to sign up:
Click this link for a special DISCOUNTED RATE and follow the instructions on the next page.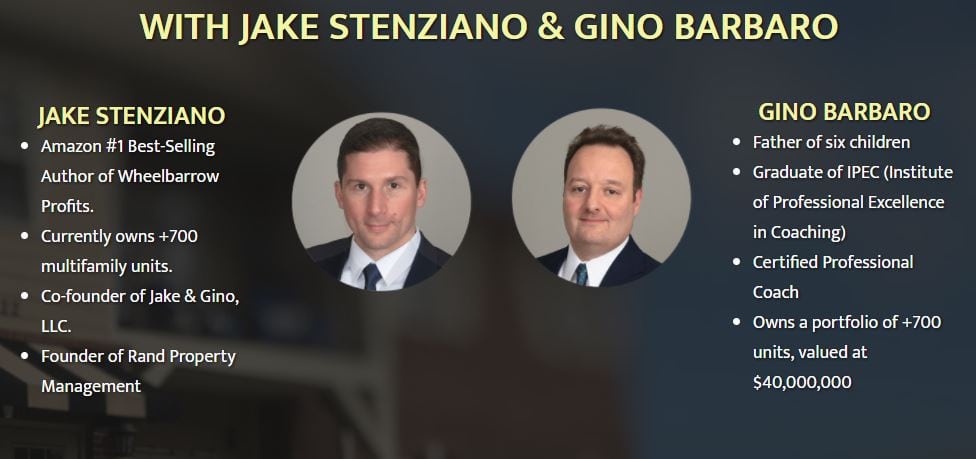 Back to Blog
---