Mailbox Money
Friday, November 11th, 2016
By: Steve Goldman, CCIM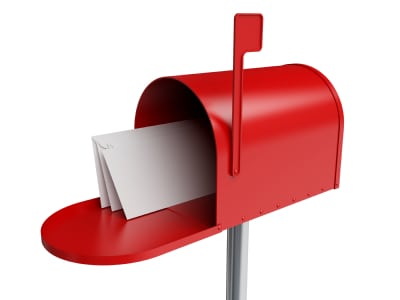 With bank interest rates so low, now is a great time to invest in Mailbox Money properties earning 5-8% annually plus depreciation and appreciation.  These are Single Tenant Triple Net Leased properties in which the owner/landlord receives reliable income with little or no responsibilities. Just go to your mailbox and get your money! These are also ideal 1031 replacement properties.
There are many nuances in the way the leases are written and most investors will benefit from the guidance our experienced agents can provide. For example, some leases may appear to be triple net but the landlord still has responsibility for pavement repairs or an increase above a base for the property taxes. We have available Absolute Net deals such as new construction Family Dollar and Dollar General stores where there are no landlord responsibilities.
Some brokers offer you only what they are listing. We shop to your specific criteria, typically investigating 50+ stores before presenting the best opportunities. And our service costs you nothing since the developers pay our fee.
Tip: Have rent payments mailed to your banker for immediate deposit, freeing you for travel and carefree investing!
Back to Blog
---