Tips for a first time homeowner
Monday, November 14th, 2016
By: Steve Goldman, CCIM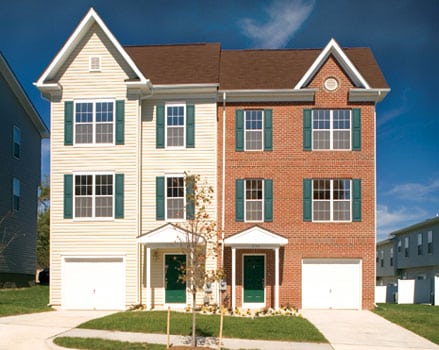 First time homeowner? On a 2-4 unit, you can live in 1 unit (an Owner/Occupant) and therefore qualify for down payments as low as 3.5%, really low interest rates and your tenant will pay most of your mortgage!
In addition, the rental income from the other tenants counts as your income towards qualifying for the loan. So even a grad student with very little income from a job may still qualify for a duplex and live nearly rent free!
The financing on a 2-4 unit changes everything! On properties of five or more units, investors must get a commercial loan which typically balloon in 5 – 10 years. But on a 2-4 unit, buyers can get 15-30 year fully amortizing, fixed rate financing.
Instead of expecting a strong monthly cash flow, investors of this property type are primarily enjoying the depreciation and the equity build (the pay down of the principal balance). In addition, as rents rise, the property appreciates as well.
Back to Blog
---